MOTION SENSING, ALERTS, GPS, 4G LTE
Galeo is a bike-mounted theft prevention and recovery device with a companion mobile application (iOS or Android). Galeo can be configured to alert you when it senses motion and when it breaks Bluetooth connection. The device includes an audible alarm that is activated remotely from the mobile application as well as an LTE and GPS module that enables you to remotely track your bike from your phone. Galeo comes with a built-in SIM already installed.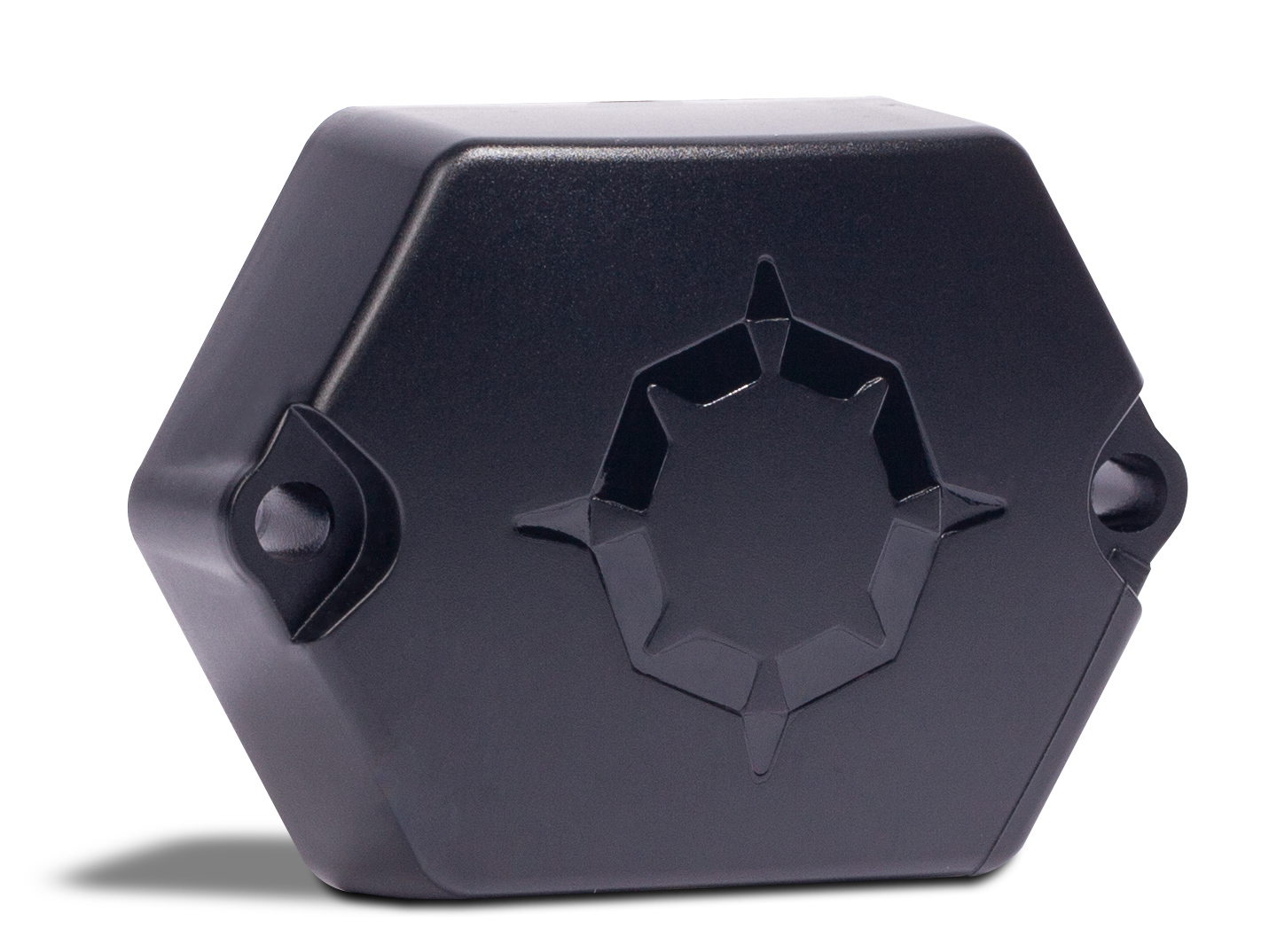 MOTION SENSING
Galeo's built-in accelerometer sends an alert to your phone the moment it senses motion or vibration.
PROXIMITY SENSING
Receive an alert as soon as your bike breaks Bluetooth connection.
AUDIBLE ALARM
Sound the 90dB alarm right from your phone to scare away would-be thieves.
GPS & VERIZON LTE
Galeo's cellular-enabled GPS enables you to track down your bike from any distance.
Download
Download the Galeo app to your phone (iOS or Android).
ACTIVATE
Activate your cellular connection in-app. No SIM card required.
INSTALL
Attach Galeo to your water bottle mount or handlebars.
Configure
Choose settings such as Alert on Motion, Smart Commute, and more.