Protect your equipment, protect your business.
Galeo Pro
Can be mounted on: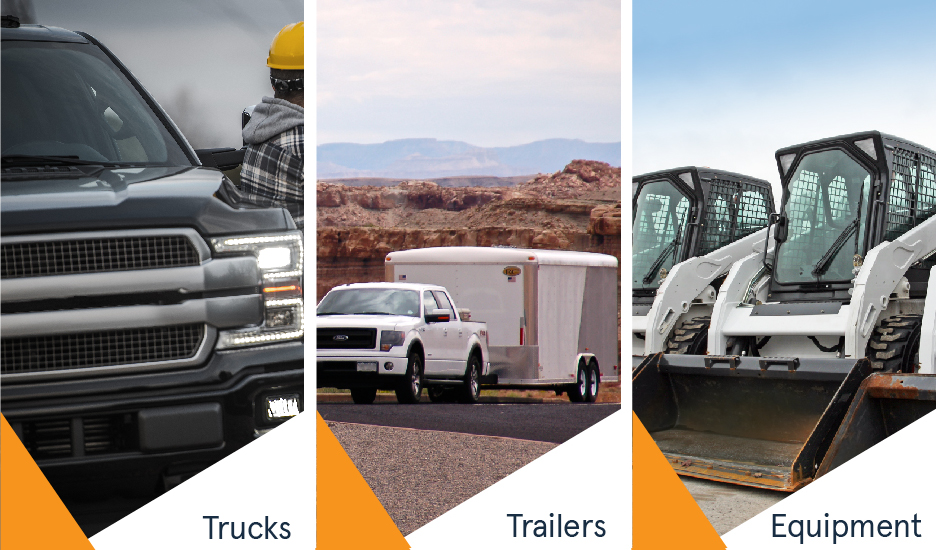 Locate your equipment on-demand.
Trailer and equipment theft is a growing problem for contractors, and the loss can be detrimental to a small business. Only 21% of stolen construction equipment is recovered, and oftentimes insurance policies won't fully cover the value of a trailer and its contents. With Galeo Pro, you'll have peace of mind that equipment theft won't slow down your operation. 
Get your assets on the map.
Trying to run your business without the benefit of the tools and equipment you had ready for the business day leaves you scrambling, trying to beg/borrow tools to continue working while attempting to recover capital from your insurer to replace your equipment. Lots of times, unfortunately, people find out that the insurance coverage isn't there for the trailer or its contents.
With Galeo Pro, you can load everything up into your trailer and know that it is protected when your team is off site. Have that extra piece of mind with your expensive equipment. 
Galeo Pro is a vehicle or trailer-mounted theft alert and recovery device with a companion mobile application (iOS or Android). Galeo Pro can alert you when it senses motion, and its LTE and GPS module enables you to remotely track your trailer from your phone. Galeo Pro comes with a built-in SIM already installed.
Galeo Pro is now available!
Start protecting your assets today.