Protect your high-value assets.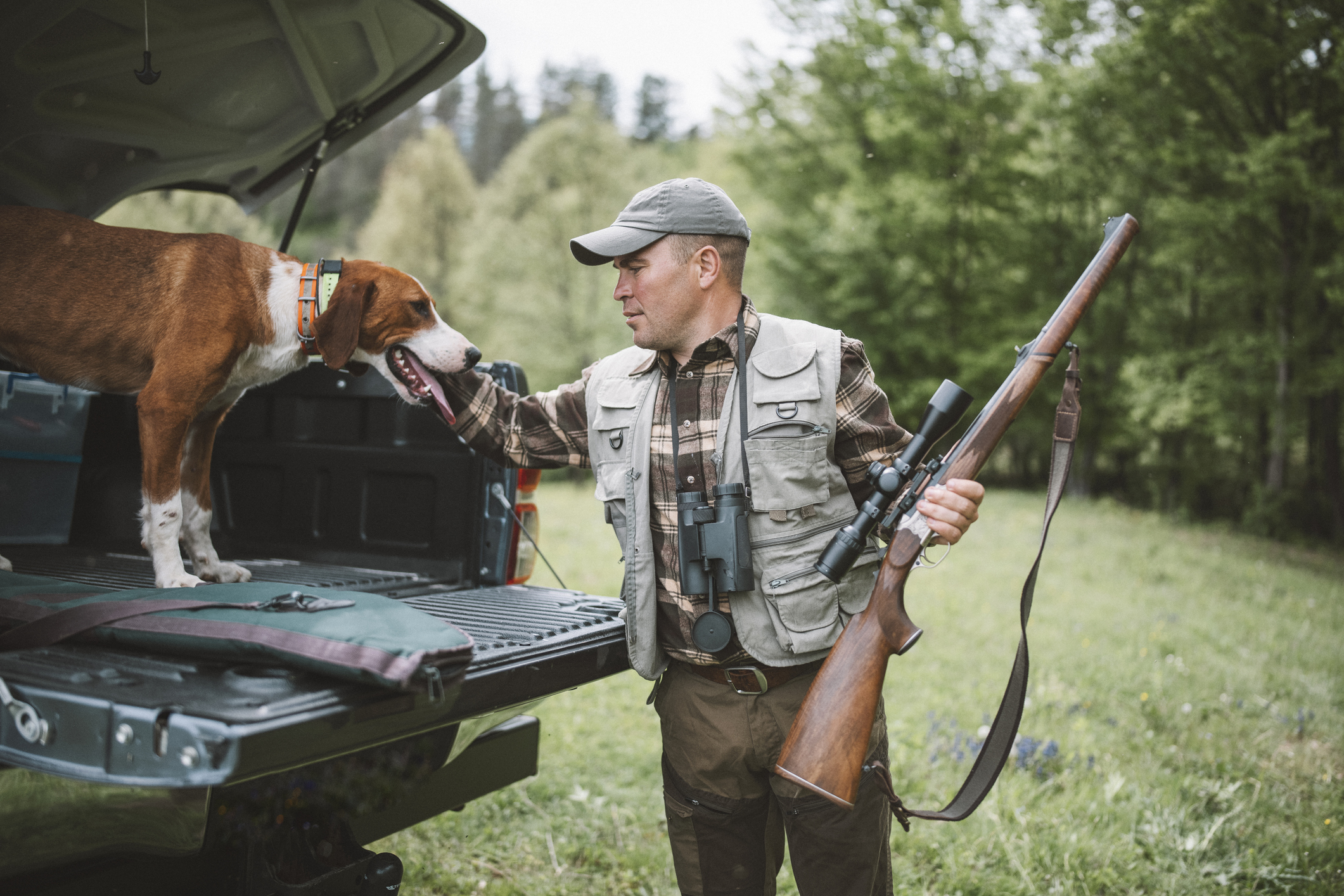 Tough technology for tough adventures.
Ice fishing houses and trailers loaded with hunting equipment are common targets for theft. Galeo Pro is an important extra layer of security to recover your equipment, and your property inside, in the event that it is stolen. Protect your gear with Galeo Pro.
The battery operates in the most extreme temperatures (-40°F to +185°F) and will last three to five years in normal operation. Battery life is impacted by the frequency with which the device reports its position.
Galeo Pro is a vehicle or trailer-mounted theft alert and recovery device with a companion mobile application (iOS or Android). Galeo Pro can alert you when it senses motion, and its LTE and GPS module enables you to remotely track your trailer from your phone. Galeo Pro comes with a built-in SIM already installed.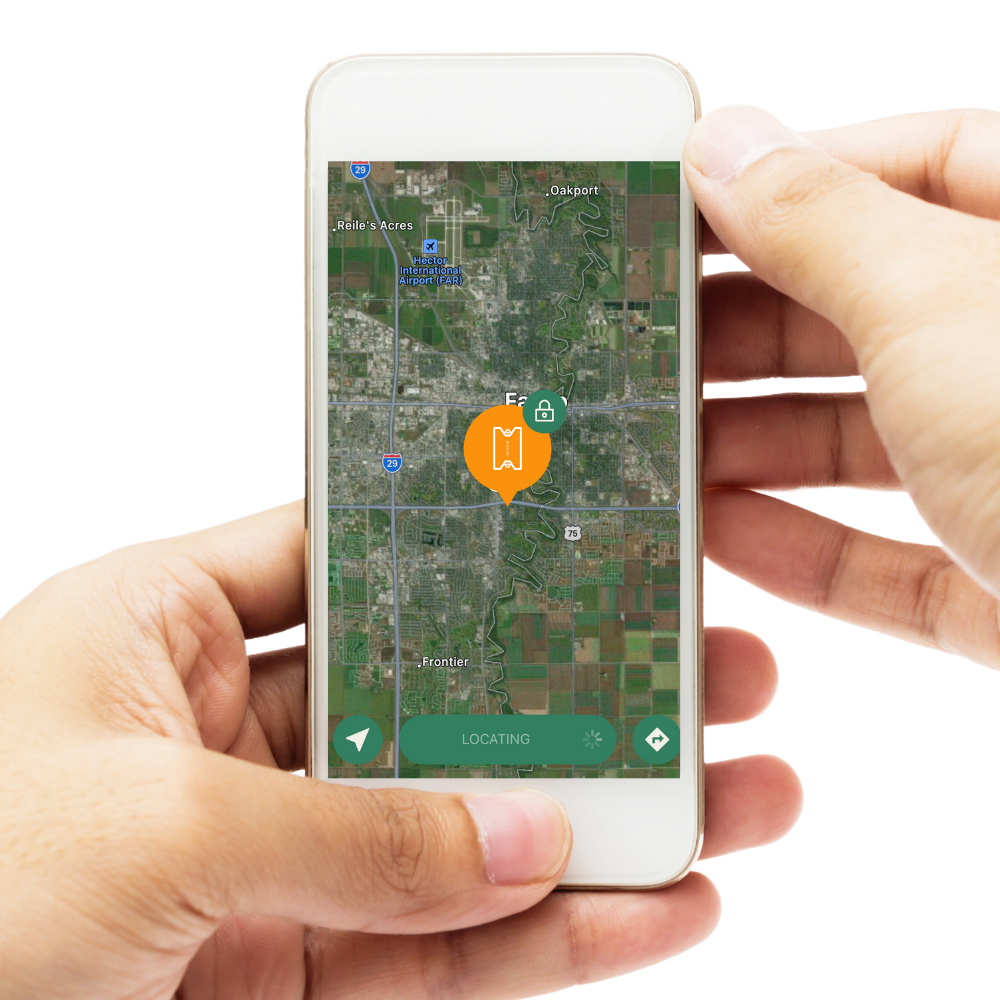 The Galeo app is available for both iOS and Android devices.
It's easy to use and simple. To get started, in-app step-by-step instructions will walk you through how to set up your Galeo device, then activate your cellular data plan from within the app.
Galeo's cellular data plans are:
$1.99 monthly
$19.99 annually
$49.99 for 3 years

Galeo's motion sensor, motion alerts, and cellular-enabled GPS make it the latest innovation in theft prevention and recovery.