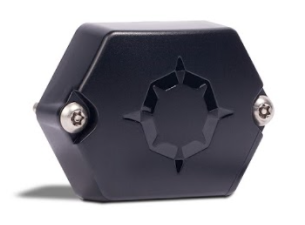 Every year more than 2 million bikes are stolen in North America alone. Fewer than 5% are ever returned to their owners. Galeo Ride is packed with the latest in motion sensing, GPS, and cellular technologies, so if your bike is moving when it shouldn't be, you'll know about it.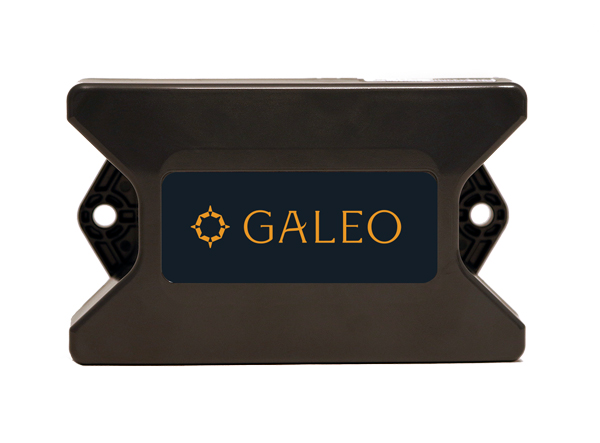 Less than 25% of stolen construction equipment is recovered. Motor vehicles or trailers are stolen once per minute in the United States. Annual costs of lost and stolen equipment from trailer thefts in the United States is estimated to be as much as one billion dollars.

Galeo's motion sensor, motion alerts, and cellular-enabled GPS make it the latest innovation in theft prevention and recovery.